Budapest Model
Gather up, build it up!
EZ AZ ESEMÉNY SAJNOS MÁR VÉGET ÉRT, KÖSZÖNJÜK A RÉSZVÉTELT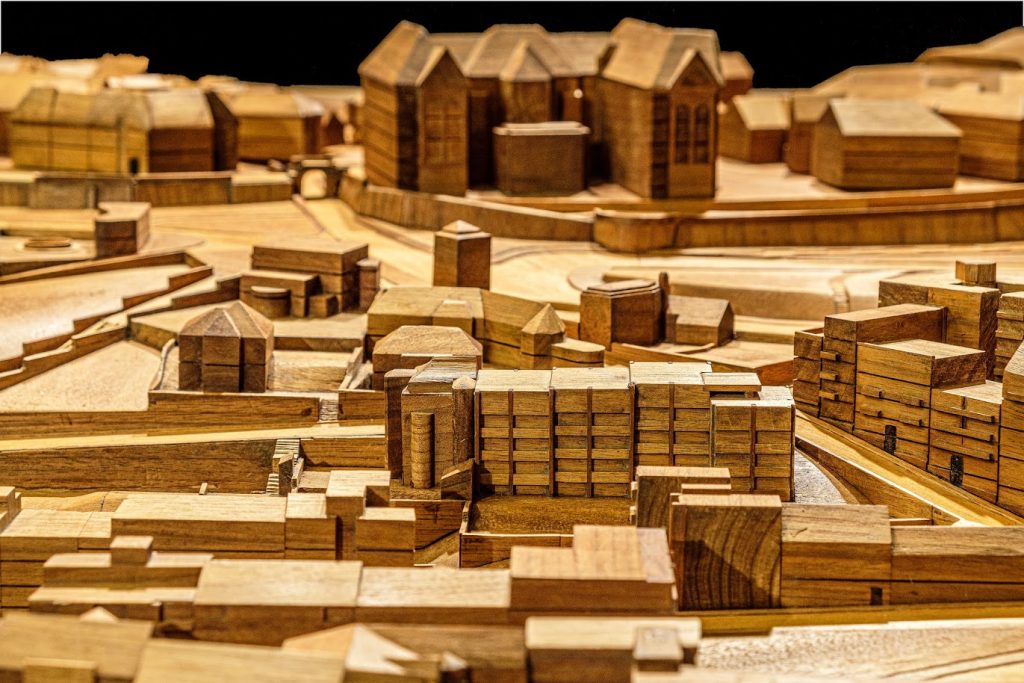 How does the wooden model of Budapest follow the changes in its living fabric, the creation or disappearance of its buildings?
Where?
Kristály Színtér
Route
More info
The 1:500 scale model is an unparalleled technical object, depicting the core of Budapest, the city centre, the Buda Castle, the Danube and the Buda Hills in recognisable detail. Created in the 1970s, it will now be enhanced with modern-day technological content to commemorate the 150th anniversary of the city's reunification.
You might like it too!
BINÁLÉ
International digital arts review
21/4/2023 - 2/5/2023