Haydn/Ligeti/Beethoven
Closing concert of the Budapest Spring Festival performed by the Budapest Sound Collective
EZ AZ ESEMÉNY SAJNOS MÁR VÉGET ÉRT, KÖSZÖNJÜK A RÉSZVÉTELT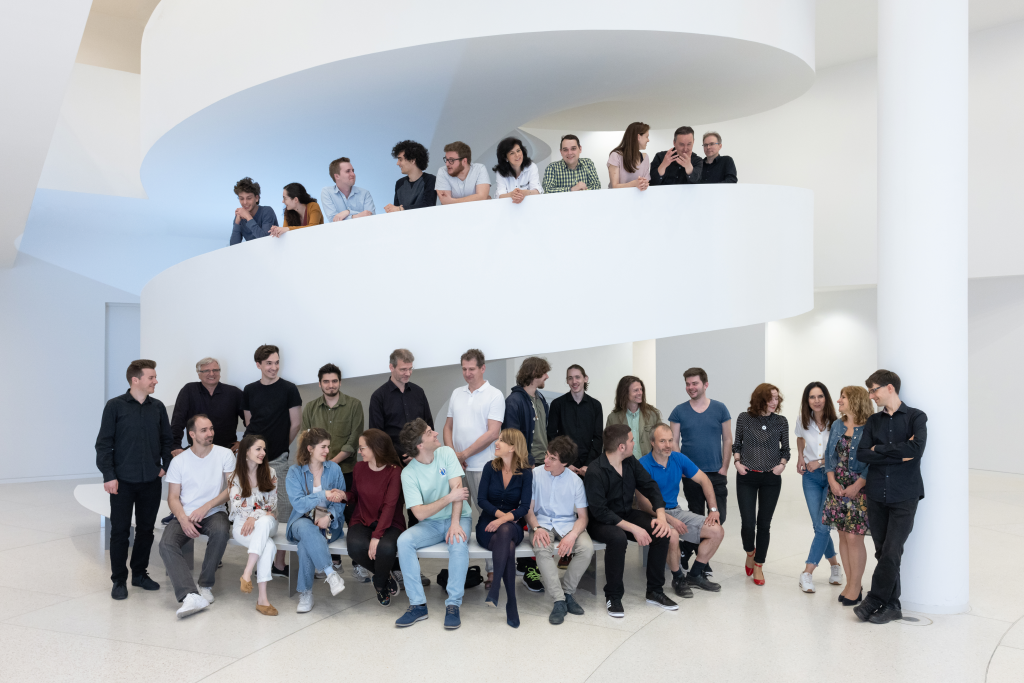 Gergely Dubóczky and his ensemble perform rare curiosities and well-known pieces by Viennese masters. The Budapest Sound Collective's fresh, dynamic approach brings classical music even to those who feel alien to them.
Where?
Zeneakadémia Nagyterem
Route
More info
After Ligeti's Double Concerto for flute and oboe solo, Haydn's concerto, initially written for two lira organizzata, will be played by the evening's two soloists, Ana de la Vega and Ramón Ortega Quera, and the second half of the concert will feature Beethoven's Symphony No 5.
Programmeor:
Haydn: The Soul of the Philosopher – Overture
Ligeti: Double Concerto
Haydn: C Major concerto "Lyra organizzata"
—–
Beethoven: Symphony No 5
Contributors
Budapest Sound Collective (orchestra)
Ana de la Vega (soloist)
Ramón Ortega Quera (soloist)
Dubóczky Gergely (conductor)