Hommage to von Neumann
Poster exhibition in honour of the world-famous Hungarian mathematician
EZ AZ ESEMÉNY SAJNOS MÁR VÉGET ÉRT, KÖSZÖNJÜK A RÉSZVÉTELT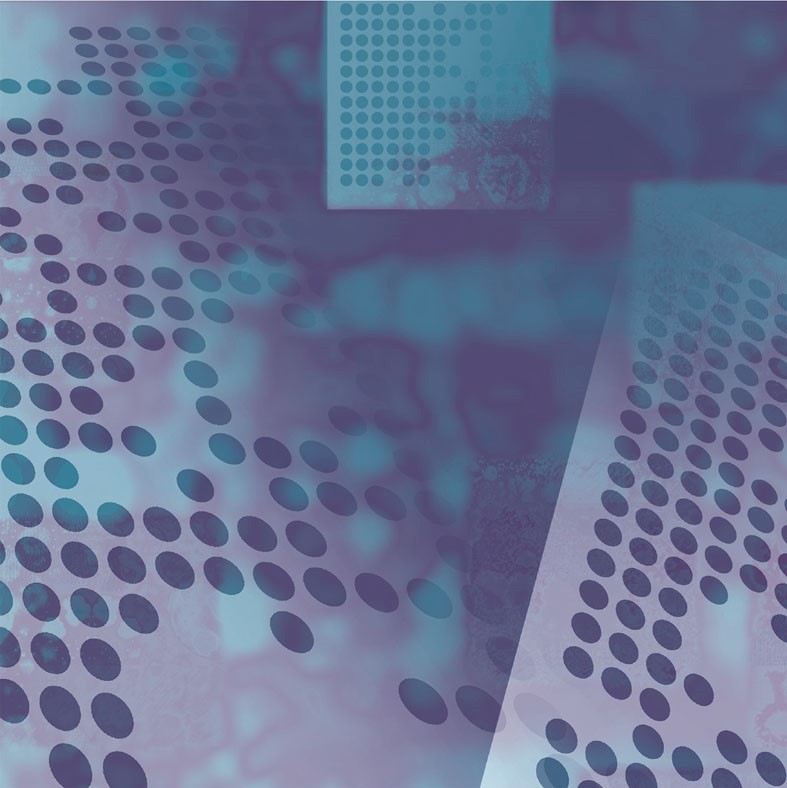 Named Man of the Century by the Financial Times, John von Neumann had a lasting impact on several scientific fields, such as computer science, nuclear physics, game theory, economics, and numerical meteorology.
Where?
Városháza Park
Route
WHEN?
25/4/2023 - 15/5/2023
More info
He was born in Budapest, in Lipótváros, went to the Lutheran Grammar School in Városligeti Fasor and started university in Budapest – he and his family were attached to our capital by a thousand ties. On the 120th anniversary of his birth, a hundred selected artworks pay tribute to the life and work of the Hungarian genius. Reflecting on the challenges of the 21st century, the exhibition evokes von Neumann's figure to today's passers-by with modern-day tools and visuality.
Contributors
Neumann János Computer Science Society
Hungarian Electrographic Society