'On Ruins'
Documentary Series Premiere
EZ AZ ESEMÉNY SAJNOS MÁR VÉGET ÉRT, KÖSZÖNJÜK A RÉSZVÉTELT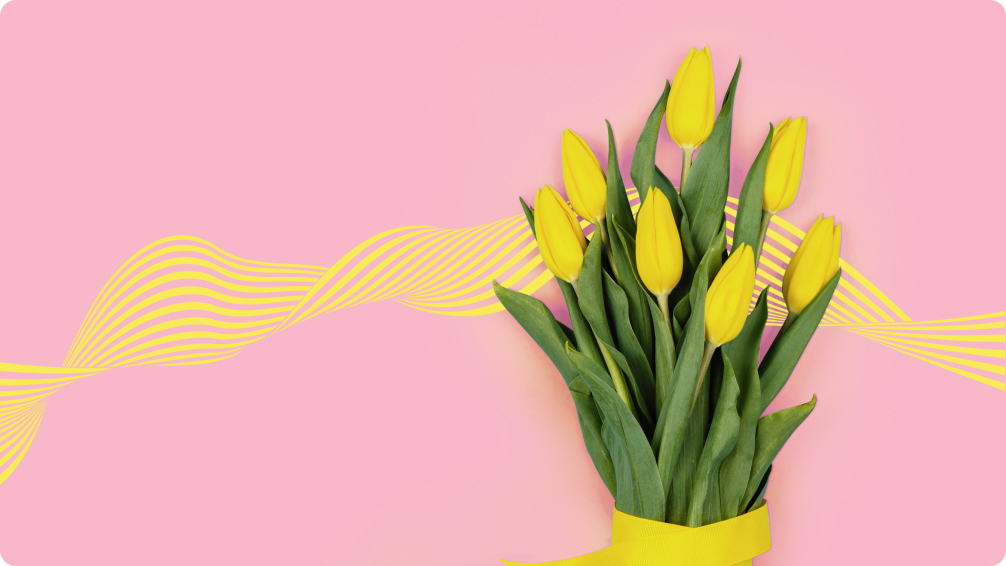 Budapest's trademark ruin pubs and the party district owe their emergence to numerous exciting figures from the city scene.
WHEN?
24/4/2023, 18:00 Sold out
More info
Through their stories, we become part of the unique world of this unparalleled Budapest experience. 'On Ruins' is a documentary film series guiding the viewer from heyday of the ruin pubs to the party district of today.
Contributors
Contributors:
Producer: György Rajnai
Showrunner: Csizmadia Attila
Actress: Bori Péterfy
Other actors: Ruin pub owners
Lead cameraman: Tamás Füzesi
Technical Director: Sipos Bence
szereplők (romkocsma tulajdonosok).
Sponzors: Dreher, Pilsner Urquell, Raiker, Nemzeti Filmintézet