SX_MCHN, or the Torture of our Desires
Musical theatre show
EZ AZ ESEMÉNY SAJNOS MÁR VÉGET ÉRT, KÖSZÖNJÜK A RÉSZVÉTELT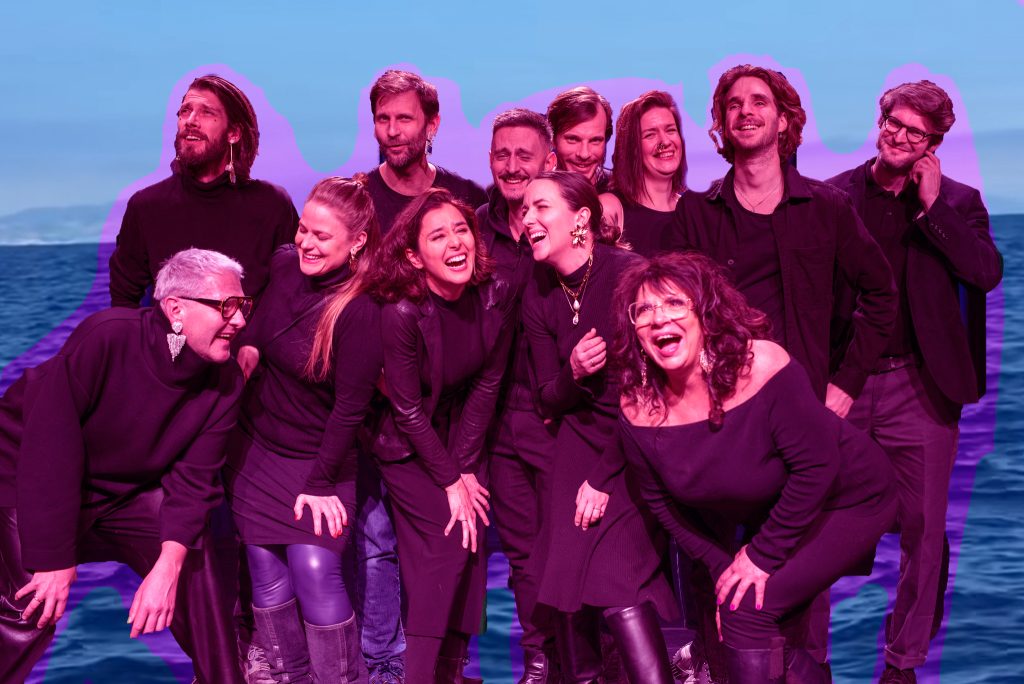 Do we really know our sexuality? Or are we just following what society, our friends, partners or gender expect from us?
Where?
Alterego Club
Route
WHEN?
28/4/2023 20:00 Premier Sold out
29/4/2023 20:00 Sold out
30/40/2023 20:00 Sold out
More info
Sex Machine, or the Torture of Our Desires is a musical show with pop hits we know so well, great acting, moving, personal, sometimes dramatic and sometimes humorous monologues, and bold and unique costumes.
Contributors
Alterego Club
Actors:
Angéla Eke
Dóra Nagy
Adrienn Réti
Péter Bárnai
Tamás Ivanics
Lukács Sándor Mátrai
Márk Lakatos
Based on interviews with members of the Company and their friends, the text was written by Péter Závada
Dramaturg: Tamás Abai Szabó
Zene: Kornél Simon
Koreográfus: SImet Jessica
Látvány/jelmez: Márk Lakatos
Produkciós munkatárs: Kriszta Pap
Rendező: Dorka Gryllus