Somewhere there's a country
Budapest premiere of the production by Behívó program
EZ AZ ESEMÉNY SAJNOS MÁR VÉGET ÉRT, KÖSZÖNJÜK A RÉSZVÉTELT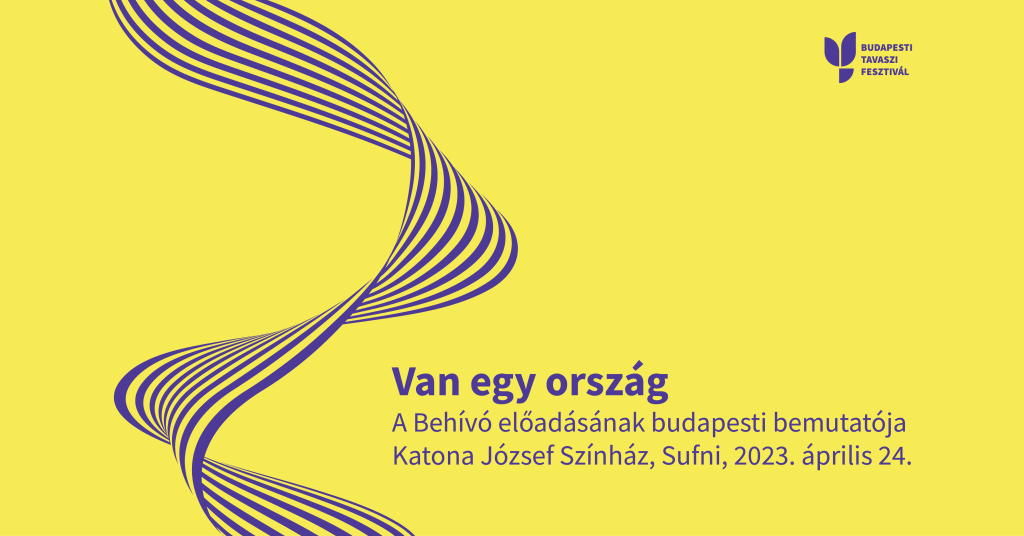 The performance created by the young creative community of the Katona József Theatre paints a picture of Hungary today.
Where?
Katona József Színház
Route
More info
What is it like to grow up and live during the Orbán regime? How does dividedness affect everyday lives? How have young people been affected by government propaganda and poster campaigns? Is it really the best thing in the world to be Hungarian? The performance was first staged at the YouPerform festival in Hamburg in 2022.
You might like it too!
Felhajtóerő a Trafóban
Mi a civil aktivizmus motorja? - részvételi játékok a Szabad Terek szervezésében
2023. május 1. 15:00
Trafó Kortárs Művészetek Háza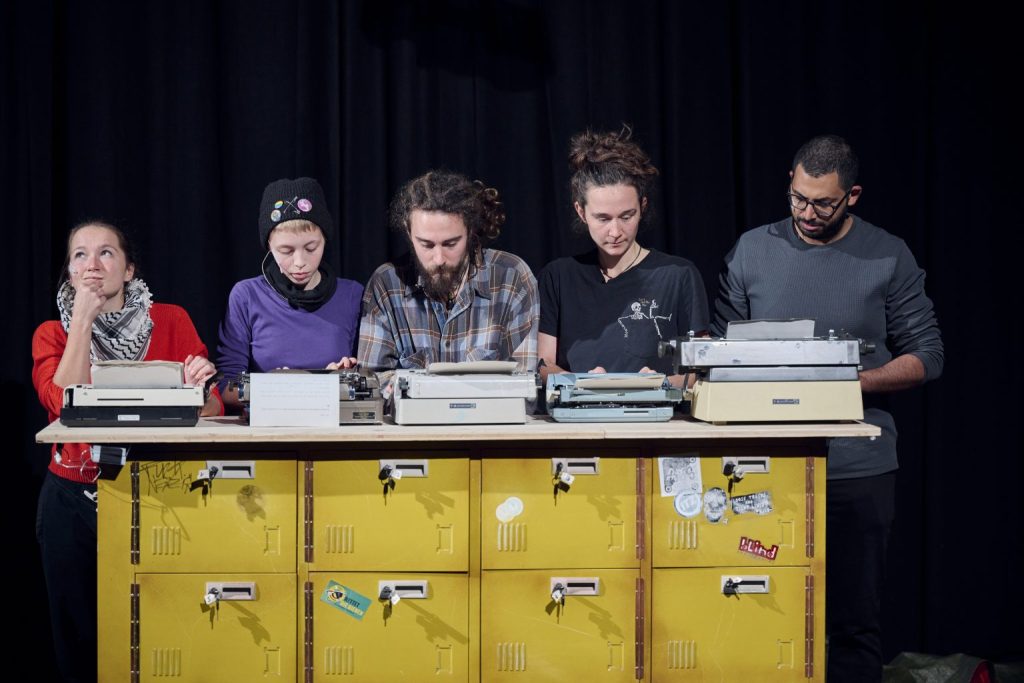 Buy ticket
Buy ticket
Going Round in Circles
Singular scenes from the ®Alkotótárs programme
24/4/2023 19:00
Jurányi Pordukciós Közösségi Inkubátorház