Wolfram Lotz: The Politicians
Premier at the Katona József Theatre Sufni
EZ AZ ESEMÉNY SAJNOS MÁR VÉGET ÉRT, KÖSZÖNJÜK A RÉSZVÉTELT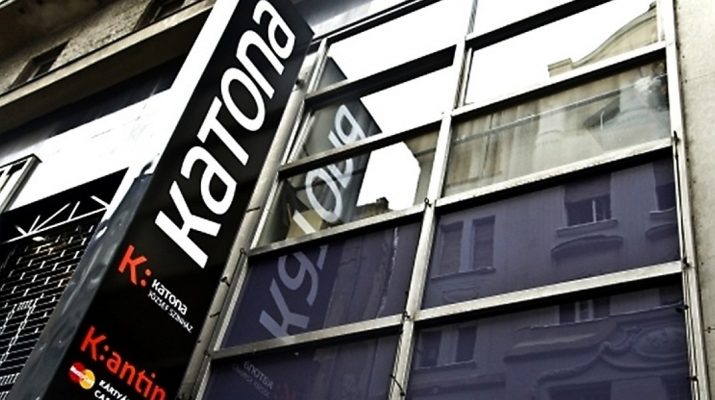 'The Politicians', a play by one of the most important contemporary German dramatists, Wolfram Lotz, is directed by Balázs Dohy in Sufni, the smallest venue of the Katona József Theatre. A dramatic and entertaining textual monster about the inflation of language, the loss of meaning and the truth disappearing in a sea of words.
Where?
Katona József Színház
Route
WHEN?
20/4/2023. 19:15 Sold out
21/4/2023. 19:15 Sold out
22/4/2023. 19:15 Sold out
More info
"If the world is full of gibberish, then the theatre should be gibberish, too. A post-truth world needs post-truth theatre. Not to understand it but to feel it (in your guts). No story, no narrative arc? Why not choose to live a life with an arc? Ah, politicians, politicians, politicians!
The post-dramatic text of The Politicians is a cascade of ideas built on associations: a rhythmic repetition of words and fragmented sentences, sometimes hypnotic, sometimes humorous, sometimes a downpour of boundless language suddenly spinning into tragic events. "
Balázs Dohy
Contributors
Director: Balázs Dohy
Actors: Ernő Fekete, Andrea Fullajtár, Benjámin Lengyel, Zoltán Rajkai, Zsófia Tóth, Vilmos Vajdai