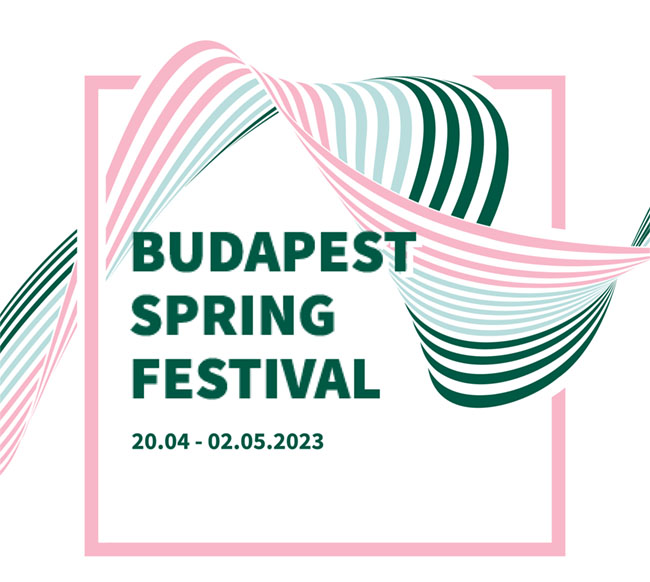 Budapest Spring Festival - Together with the city
02.05 - 20.04.2023
The 43rd Budapest Spring Festival will offer over 50 events across nearly 30 locations for the residents and visitors of Budapest between April 20 and May 2.
This year's program offers relaxation, entertainment, reflection, thinking, and connection in the spirit of urban diversity, openness, and renewal! Let's be together in the city!
KNOW MORE
Subscribe to our newsletter so we can send you news and program recommendations!