THE FESTIVAL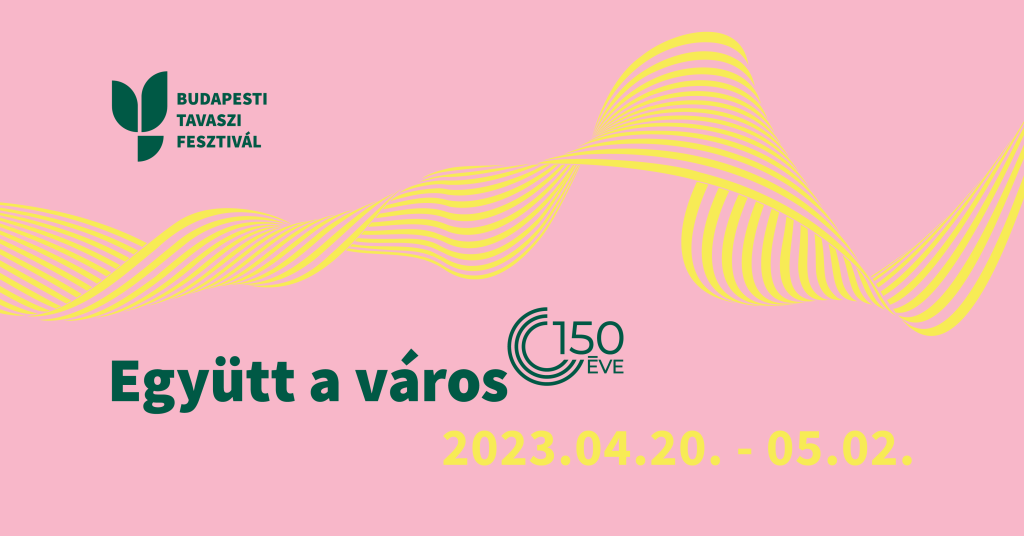 The clearest mirror of a city is the culture pulsating within it. As Budapest has become the symbol of most diversity in the past one and a half centuries, the transition between old and new, between tradition and modernity has also become more and more interesting. Budapest Spring Festival has been the backbone of this mirror for 43 years, showing the city's current and lively faces. On the 150th anniversary of the capital's unification, Budapest Spring Festival brings the experience of the open, inclusive and renewable city closer to both those who live here and those who only visit.
Between April 20th and May 2nd, on close to 30 locations more than 50 programmes focus on contemporary trends, processing them with varied cultural and artistic toolkits. Many of them provide the opportunity for active participation, transcendenting genres and generation.
Let the city continue to be together this spring, let's celebrate the unique culture of the 150-year old Budapest!