The city is together – and it has been so for 150 years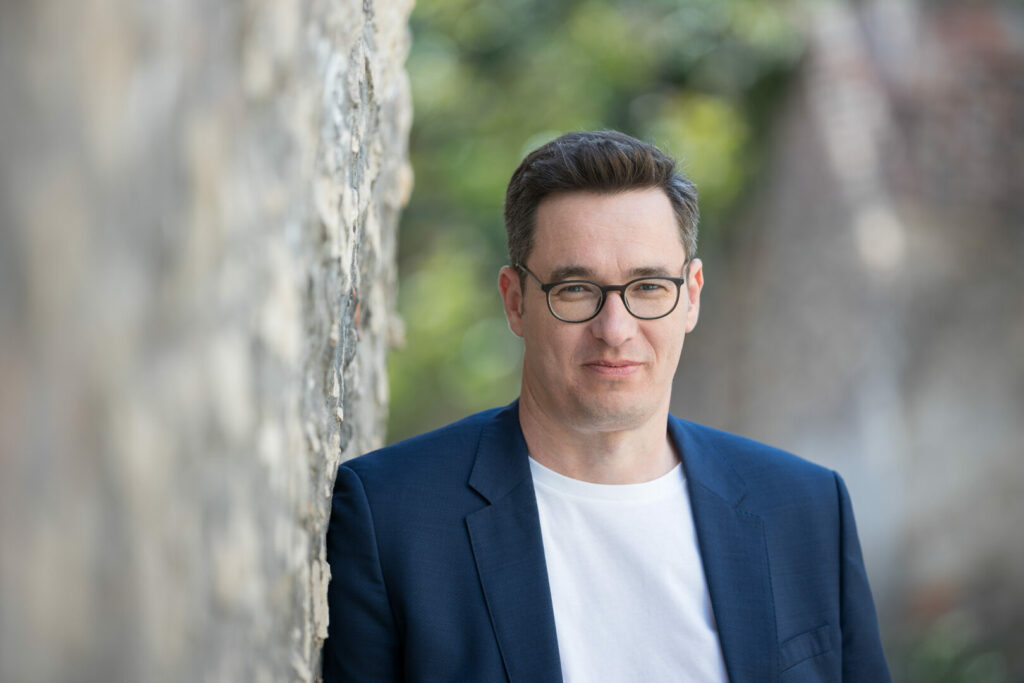 Gergely Karácsony, Mayor of Budapest
Budapest is a colorful and hospitable city where artists, creatives, and friends of culture can all find freedom and a refuge.
There are numerous reasons to be proud of Budapest, both as mayor and a city dweller. The most important, however, is that plenty of people live here together in peace who are open and curious towards one another – since diversity enriches us all. This year is special to us because we celebrate the 150th anniversary of the unification of Budapest. Therefore the programmes of the Budapest Spring Festival reflect stronger than usual on how do we, Budapesters, work, and why do we think  that this city is the center of the universe – at least for us.
During this year's festival, we build both on traditions and novelties, we display our diversity through interdisciplinary activities, esteemed guests and the most unique local artists.
The 150-year old Budapest is looking forward to welcome everyone on this spring celebration, within and outside the boundaries of the city and the country.
Gergely Karácsony
Mayor of Budapest